Open Positions
Master Thesis
"Exploring the potential of bioactive oxylipins from microalgae"
Oxylipins are a diverse family of lipid metabolites produced by the oxidation of polyunsaturated fatty acids (PUFAs), which are involved in multiple metabolic responses. Oxylipins are naturally occurring in animals, plants, bacteria, and fungi. However, the identification of microalgae-derived oxylipins and their biological activities remain unexplored.
We are looking for a motivated student aiming to perform a MSc thesis working on the bioactivity evaluation of microalgae-derived oxylipins using in vitro cell-based assays.
For more information check out here.
Master Thesis
"Optimization of sample preparation workflows forhigh-throughput exposomics"
This thesis in the field of bioanalytical chemistry is dedicated to the development andoptimization of a workflow for high throughput LC-MS-based sample preparation inexposomic and metabolomic research.
Exposure to environmental chemicals plays a critical role in the onset of diseases. Exposomeresearch aims to monitor relevant exogenous chemicals in human samples using a holisticapproach that can associate exposure levels with health outcomes. Due to its high sensitivityand selectivity, LC-MS is the key technology used to characterize these associations. To enablethe high-throughput capacity required, optimized high-throughput sample preparationworkflows are a key element that will be tested within this thesis.
For more information check out: here
CTA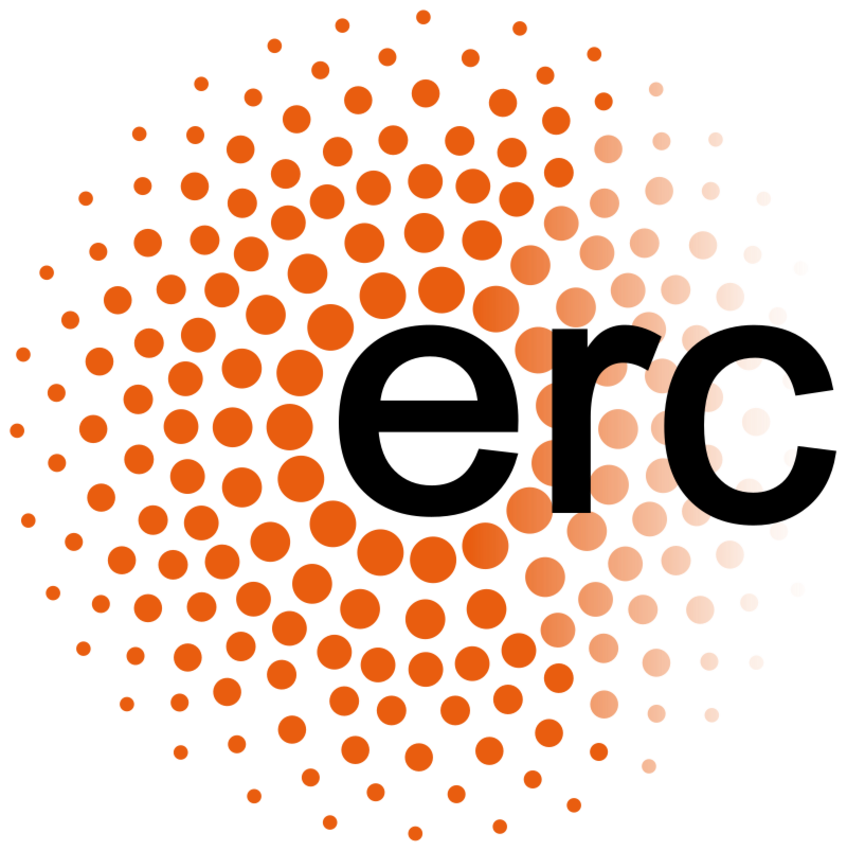 CTA
HIRING NOW! | ERC- and Exposome Austria funded position open!

Within our new projects, we are looking for skilled technician. Apply via email now and become part of a dynamic and collaborative team investigating the impact of toxicants on human health:

Technician for Exposome Austria infrastructure (Lab management, MS library curation, routine measurements – German required) Sounds as exactly for you? Read the posting description here.